No comments to show.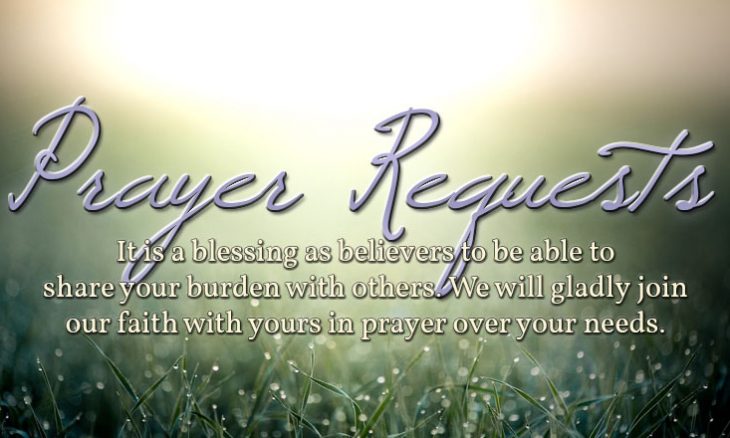 As Christians we are called to pray "Do not be anxious about anything, but in everything by prayer and supplication with thanksgiving let your requests be made known to God" Philippians 4:6 ESV.
If we can lift you up in prayer please let us know at cooperumclubbock@gmail.com.
Please be in prayer for those suffering from COVID-19 virus, farmers and ag producers, first responders, doctors and medical staff, as well as all those that are essential workers during this pandemic and the movement of the Holy Spirit in our church.
Prayer wall
Jesus, during Your ministry on Earth You showed Your power and caring by healing people of all ages and stations of life from physical, mental, and spiritual ailments. Be present now to people who need Your loving touch because of COVID-19. May they feel Your power of healing through the care of doctors and nurses.

Take away the fear, anxiety, and feelings of isolation from people receiving treatment or under quarantine. Give them a sense of purpose in pursuing health and protecting others from exposure to the disease. Protect their families and friends and bring peace to all who love them.