No comments to show.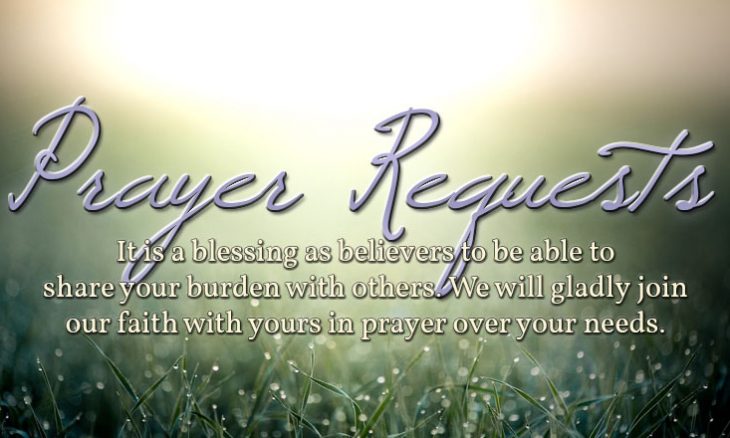 As Christians we are called to pray "Do not be anxious about anything, but in everything by prayer and supplication with thanksgiving let your requests be made known to God" Philippians 4:6 ESV.
If we can lift you up in prayer please let us know at cooperumclubbock@gmail.com.
Please be in prayer for those suffering from blood disorders, farmers and ag producers, those affected by Alzheimer's and the movement of the Holy Spirit in our church.
Prayer wall
1/11/2020
We lost a Lubbock Police Officer and a Lubbock Firefighter. Another Firefighter is in bad shape. There were multiple crashes on I27 this morning.

I've been on the side of the road doing the very same thing. There were times it could have been me. It hurts. Please pray for us.


Patrick Keele
Lubbock International Airport Police Department